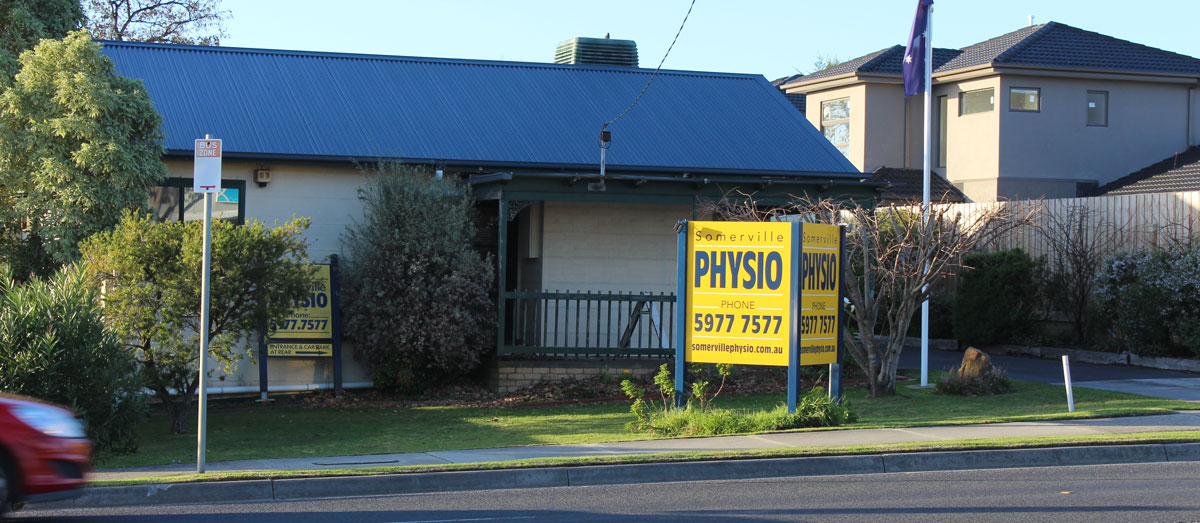 All of our staff at Somerville Physiotherapy have a commitment to maintaining the highest standards of patient care.
As physiotherapists, Cameron, Fiona, Grant, Jo, Simon and Adam are experts in human movement. Using the latest scientific knowledge, they will assess problems of the joints, muscle and nerve tissue of a patient before arriving at a working diagnosis and beginning treatment.
Physiotherapy helps stop the pain, encourages healing and normal movement and teaches you how to help yourself.
Your Initial Consultation
At your Initial Consultation, the Physiotherapist will allow 40 minutes to:
Obtain a thorough history of your problem
This includes detailing exactly what your complaint is, when it started, trying to elicit why it started, noting factors that provoke the pain/problem and getting a complete overall picture of you the person.
Perform an assessment of your 'injured' area
This may include movement and strength testing of the affected region as well as palpation. The aim of the assessment is to arrive at a diagnosis for your problem.
Begin treatment of your problem
This may include mobilising or gently manipulating a joint such as a stiff ankle or spinal joint. It may include massage to a tight or thickened muscle or exercises to improve posture, relieve pain or strengthen muscles. Treatment may also include use of ultrasound or interferential electrical stimulation and traction.
Explain a plan for your treatment
This may include exercise or programs for you to do at home, as well as outlining plans for future treatments. The need for investigations such as Xrays/Ultrasound/CTscan/MRI will also be discussed as will any need to consult a G.P or other Medical Specialist
At all times, please feel free to ask your Physiotherapist any relevant questions. You are the most important person in getting yourself better, so you need to be comfortable with what your Physiotherapist is doing and understand your role in returning to full health.